About Me
Artist, Thinker, Creative Doer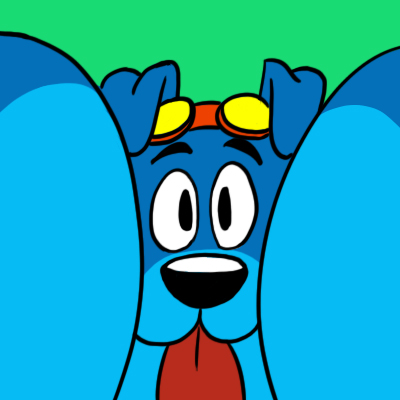 I am a Freelance Artist
Born and raised in New Jersey. Graduated from the School of Visual Arts in New York in 2011, earning a BFA in Traditional Animation. For the past several years, I've worked on various projects as well as promoting myself personally as conventions at New York Comic Con, AnimeNext and so much more.
Age

28

Residence

USA

Freelance

Available

2D/Flash Animation
Animate a variety of subjects be it short films, tv series, videogame characters, etc.

Storyboard
Giving the visual foundation to any story whether it's a comedy, horror, romance, etc.

Illustration
Comics, Signs or looking for a special commission? Give me a buzz!
Resume
10 Years of Experience
Education
2011
BFA Traditional Animation
School of Visual Arts
Understanding from concept to finish on creating animated films.
Experience
Jan 2015 - Current
Storyboard Artist/Animator
The Dojo production
Drawn storyboards for "The Dojo" Pilot. Working on animated sprites for iOS fighting game tie-in.
Dec 2014 - Jan 2015
Animator
3 Degrees Films
Edited and Clean-up various scenes for small projects.
Aug 2014 - Oct 2014
Freelance Illustrator
PAC Media Group LLC.
Illustrated artwork and cards for Captain Ollie's Water World pilot.
Sep 2011 - Oct 2011
Flash Cleanup Artist
Titmouse Inc.
Cleaned scenes in Flash for Season 1 of Motorcity.
Jun 2010 - Aug 2010
Intern Animator
Bunko Studios
Cleaned up various scenes for Sid the Science Kid and other projects using Adobe Flash and Photoshop CS3
Jul 2008 - Aug 2008
Animation Intern
Augenblick Studios
Animated and cleaned up various scenes for season 1 of Adult Swim's 'Superjail'.
Art Skills
Storyboard
2D Animation
Illustration
Art Programs
Flash
Photoshop
Storyboard Pro
After Effects
Clip Studio Paint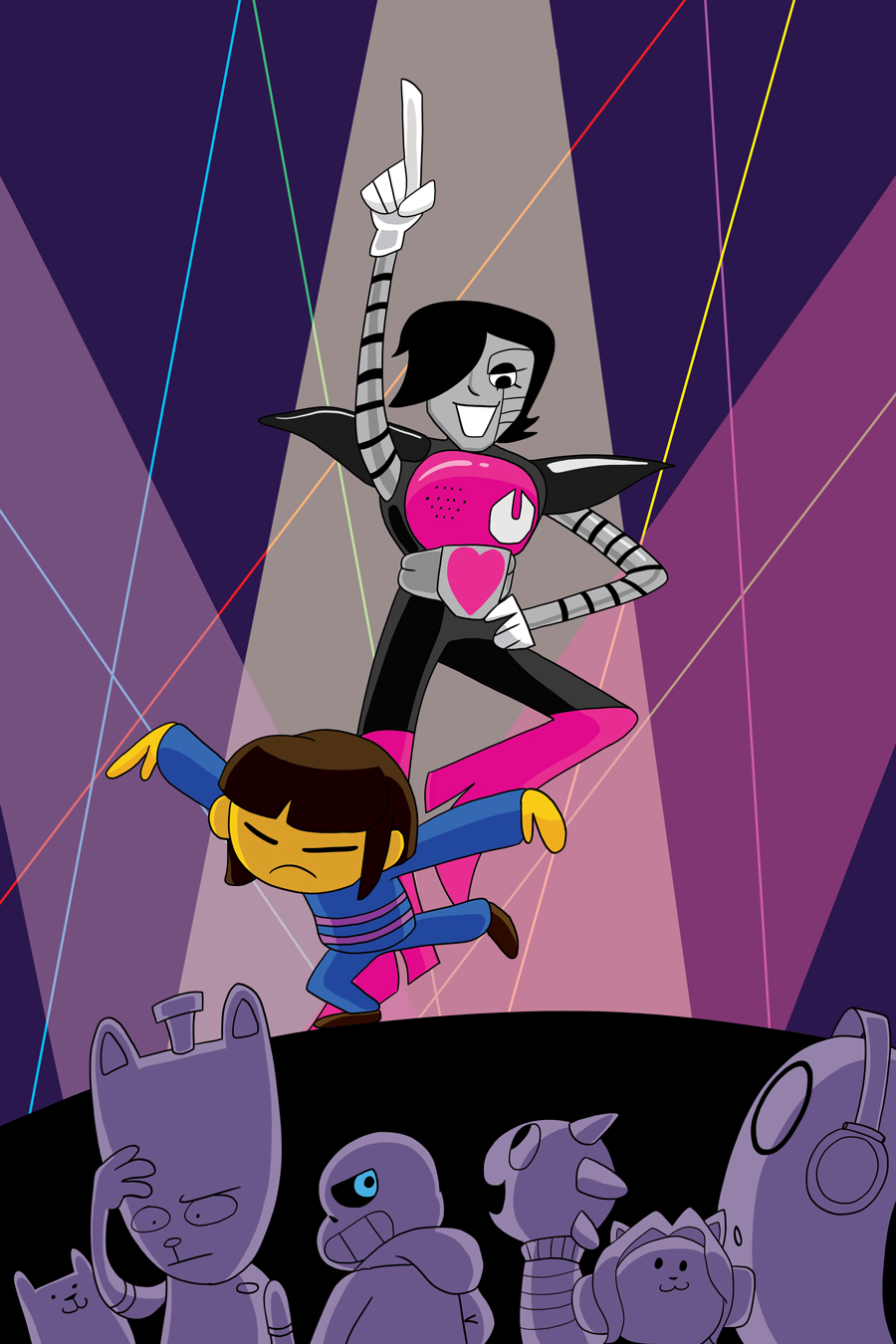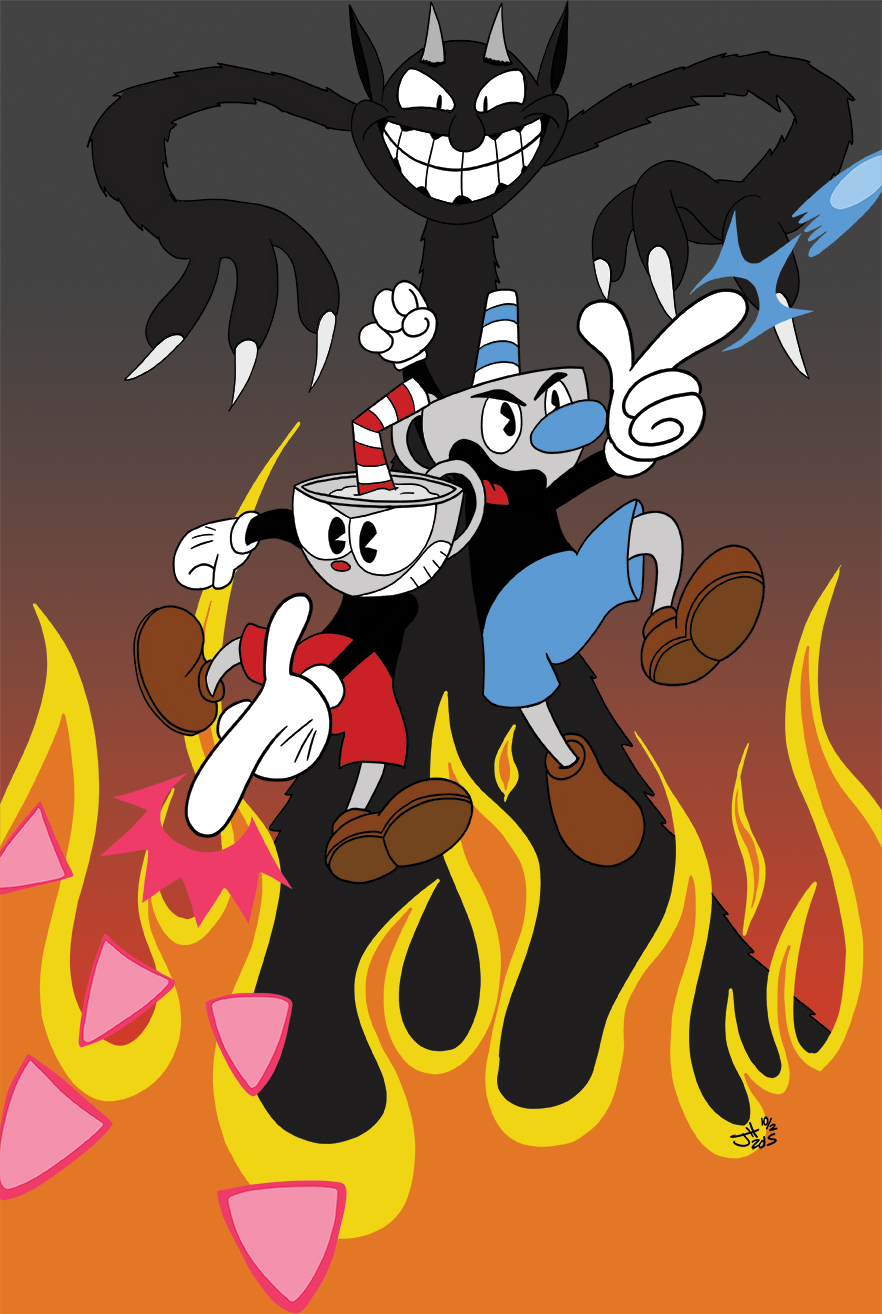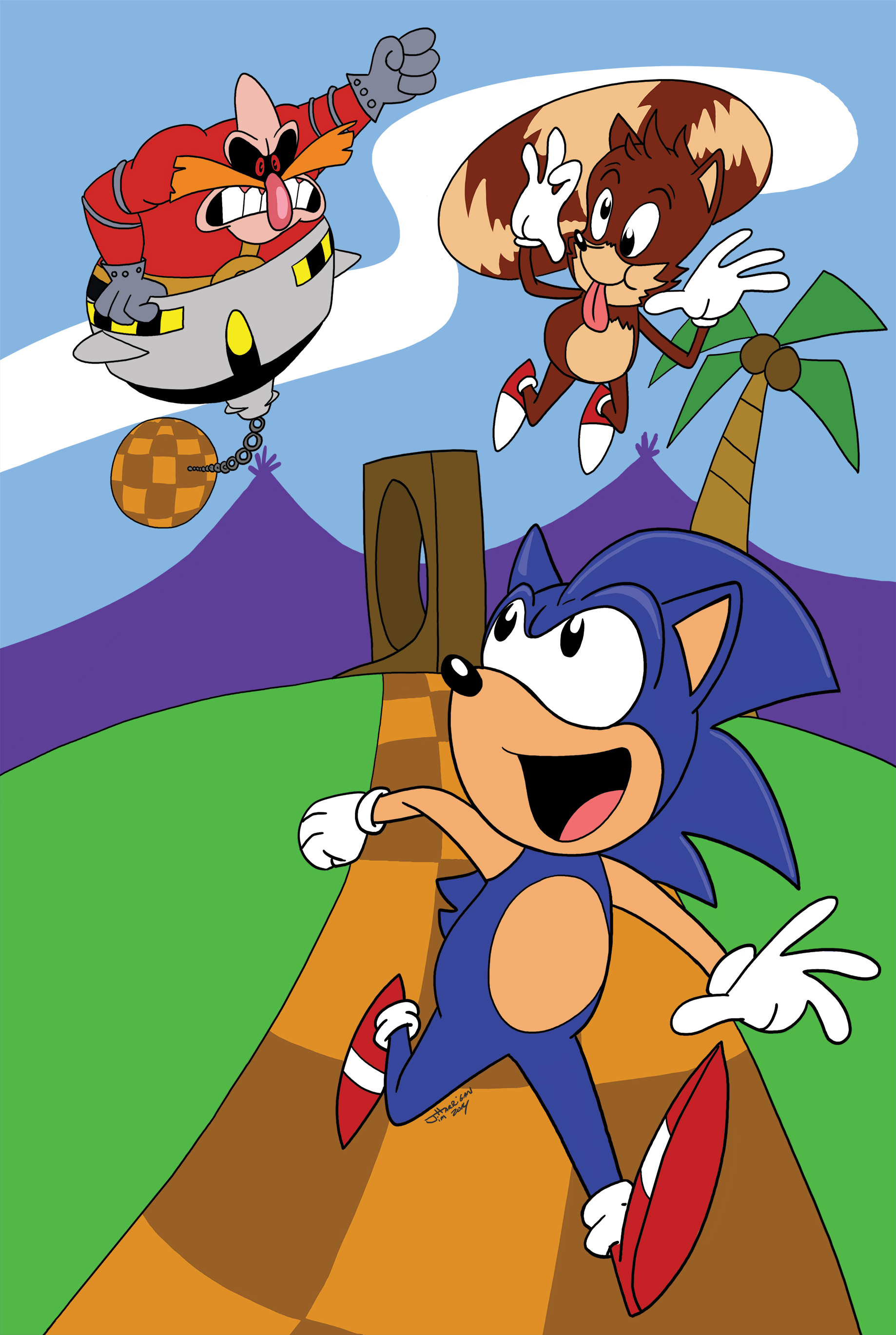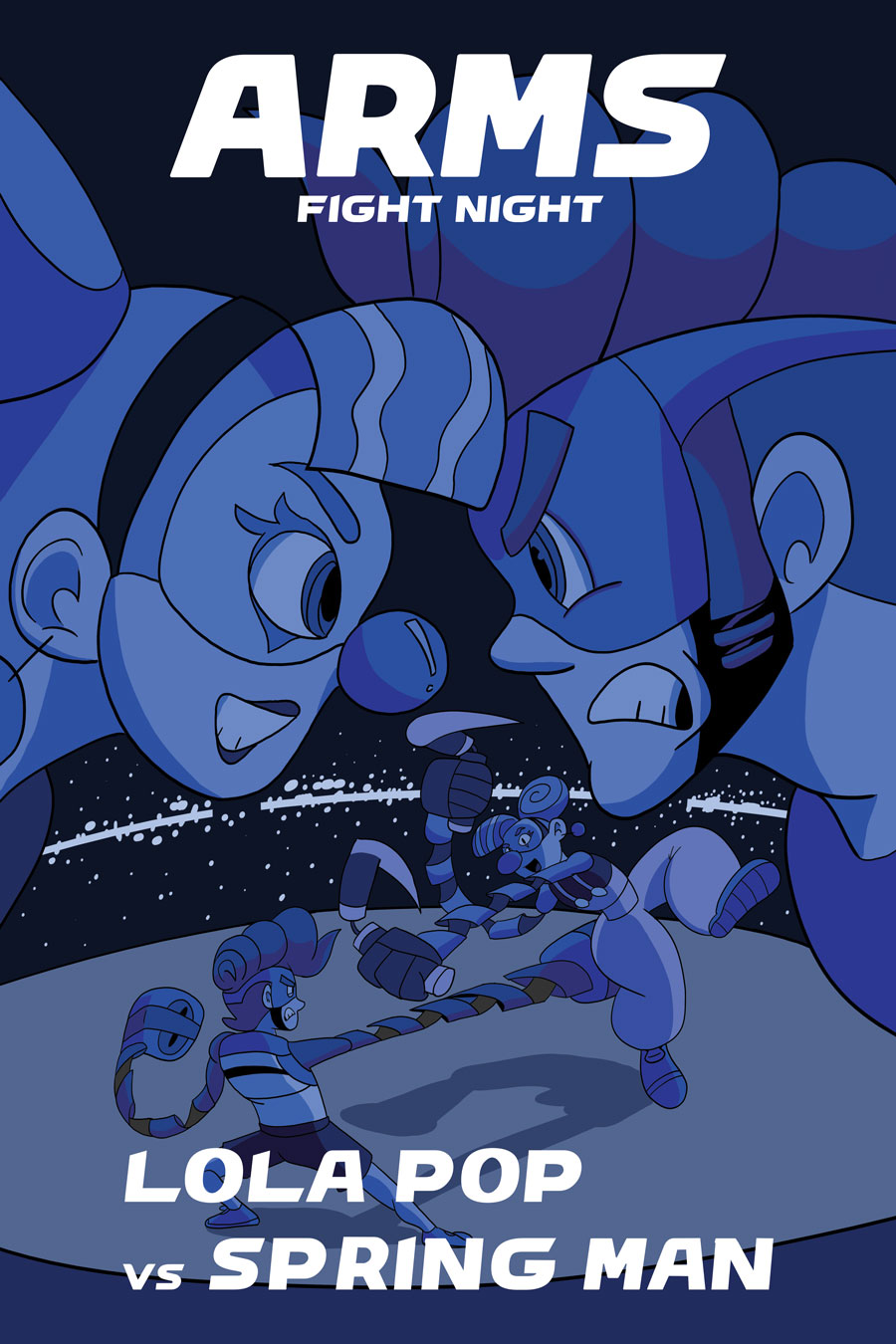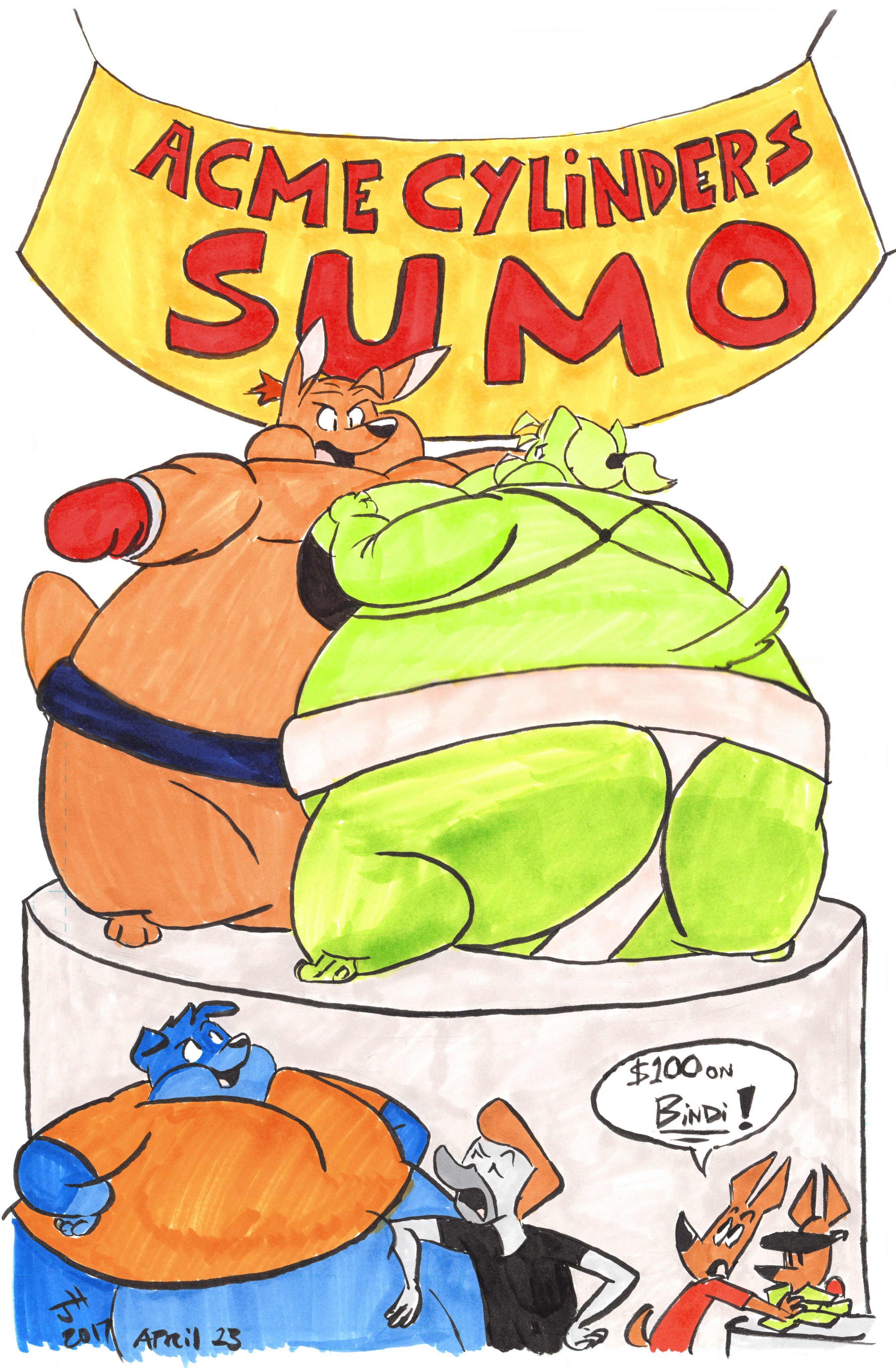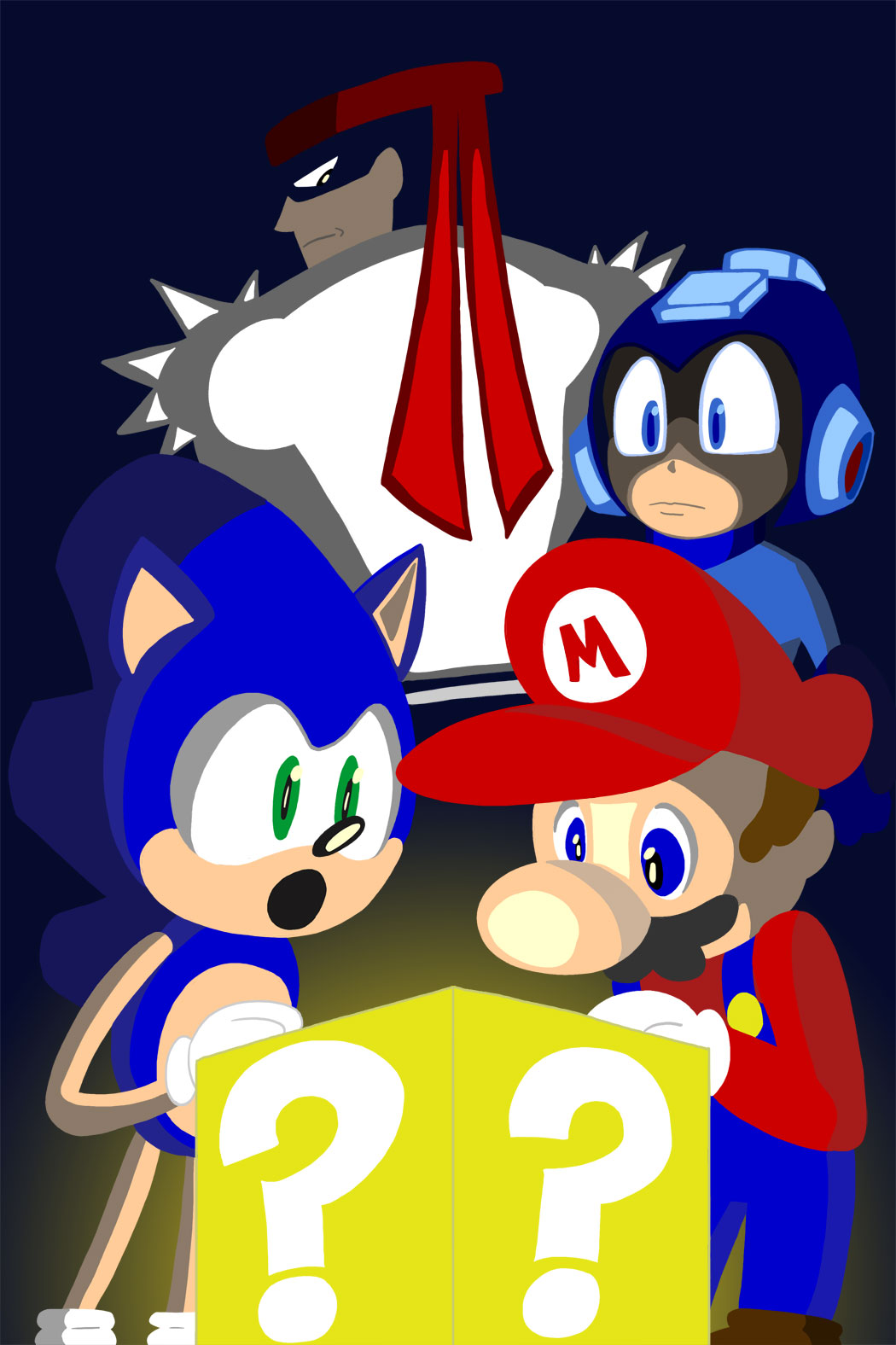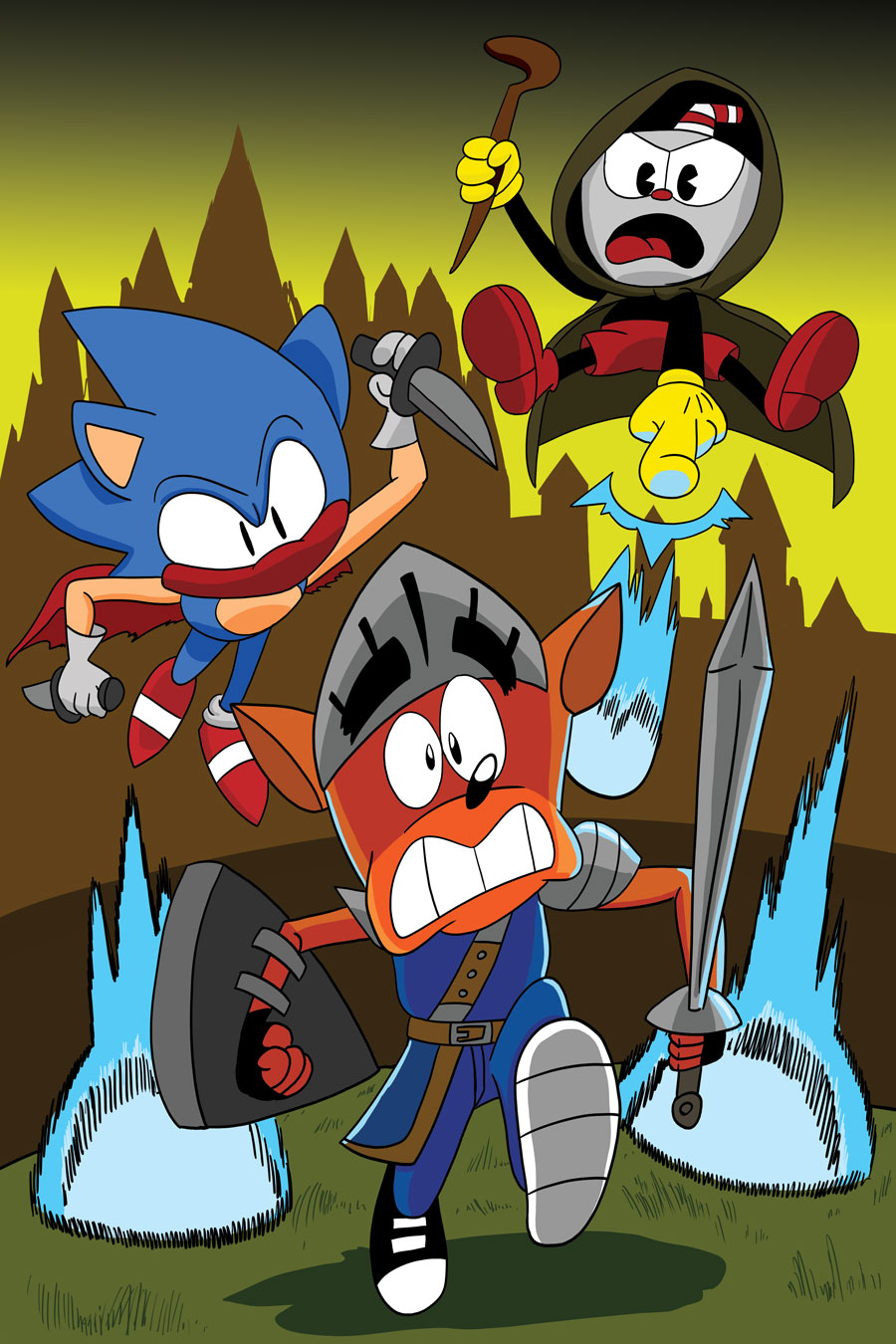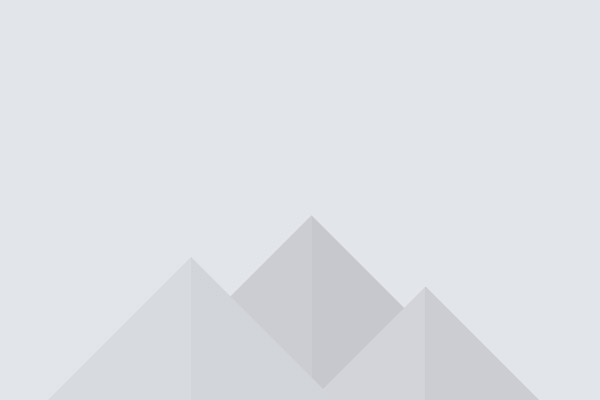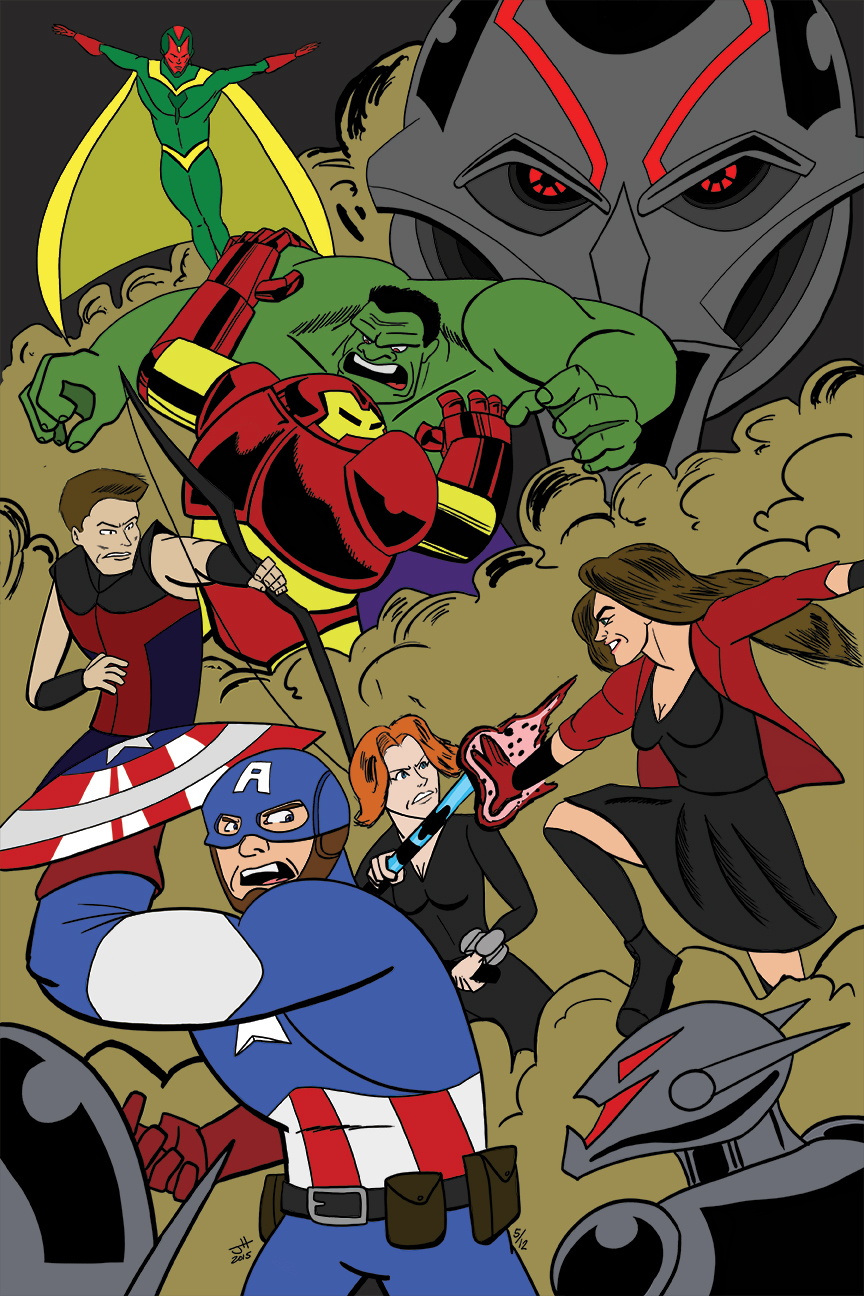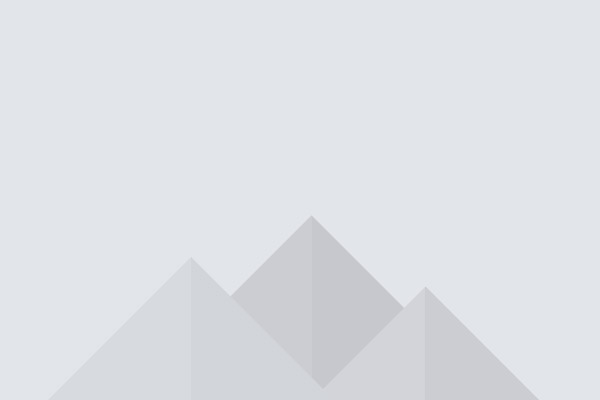 Get in Touch
Need someone to storyboard your film? Animate something for you? Feel free to send me a message right here. Please provide your full name and proper email address to reply and I will respond as soon as possible.